MASS SCHEDULE

Monday-Friday
Adoration: 11:00 a.m.-12:00 p.m.
Rosary: 11:30 a.m.
Mass: 12:10 p.m.
----
Saturday Vigil: 5:30 p.m.
Sunday: 9:00 & 11: 15 a.m.

Sunday 5:00 p.m. Mass suspended until further notice.

Masks and social distancing no longer required for Mass attendance.

Click for Live Stream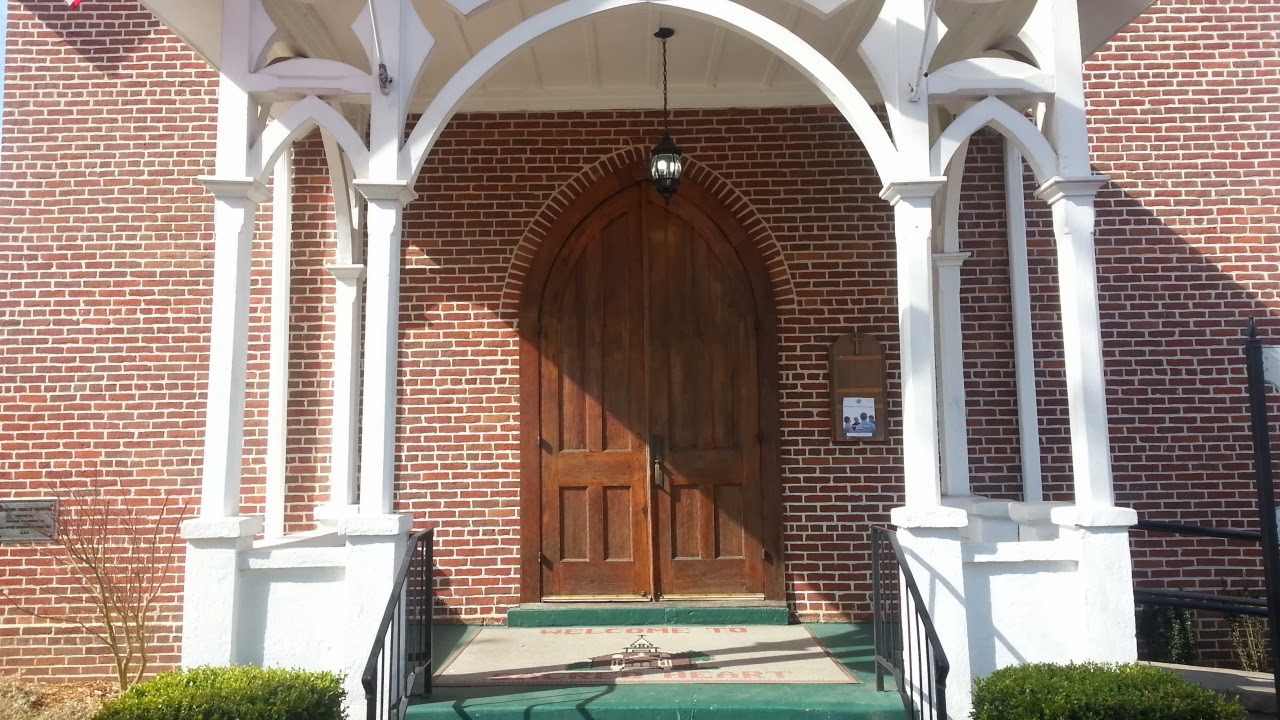 To Love and Serve as Jesus did!
Contact Information
110 N. Jefferson Street
Milledgeville, GA 31061
sacredheartmga@gmail.com
Phone 478-452-2421
Fax 478-454-1110
Father Young
Deacon Basillio
Deacon Shoemaker
Emergency
770-289-3466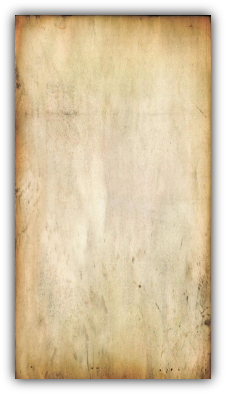 Faithformation

Bulletin
Parish
Ministries

History of the Church



Sacred Heart Milledgeville
Parish Life



History of Church

Click for Live Stream

Sacrament of Penance

During Covid Restrictions, Come to Rectory

Saturday 4:30 to 5:00
or by appointment.

Examination of Conscience:
ADULT
&
CHILDREN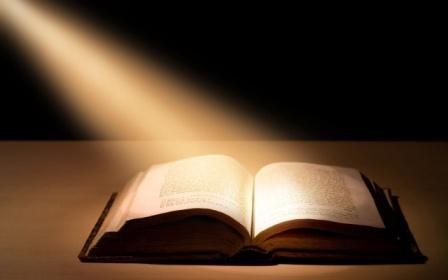 Click for Daily Readings